Meet the pitching companies
Meet ten selected companies from all over Sweden, all of them ready to raise capital. They offer breakthrough solutions focusing on sustainability and digitization in a range of industries, such as forest bioeconomy, medtech, textile, finance and safety. All companies passed quality assurance and have great development potential.

Join us at A‑match on 15 September at 1:00 PM!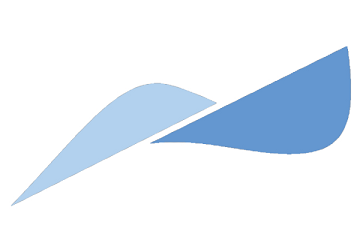 Acorai AB
Acorai offers a revolutionary solution for remote monitoring of patients having undergone heart surgery. This product can identify very early pressure changes in the heart, thereby enabling quick responses. Thanks to its cost efficiency, it allows for remote use, activated via a smartphone.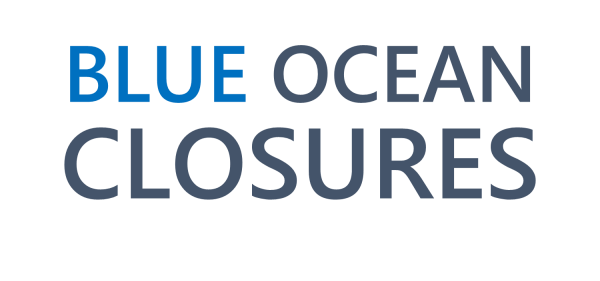 Blue Ocean Closures – Exonera AB
Exonera develops and produces bio-based, biodegradable, fully recyclable and fibre-based screw caps. By cutting down on disposable plastics, Exonera addresses a huge market and helps brands reduce their plastic footprint.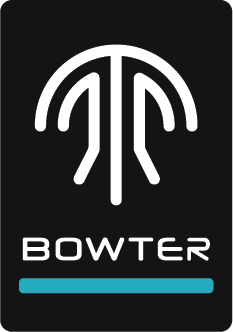 Bowter AB
Bowter has created an electric boat that is extremely easy to operate. It takes care of its own charging via solar cells and has technological features such as automatic unlocking, overview of battery life, theft protection and automatic water drainage. The system offers a proven business model in a new segment.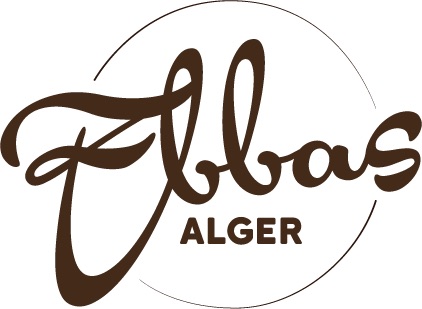 Ebbas Alger AB
Ebbas Alger is the only grower in northern Europe who has devised a unique strain of the edible spirulina cyanobacterium, and adapted this tropical species to the Nordic climate. The company is about to create a unique premium brand with great potential in a growing segment of the superfood industry.

Exagard AB
The Exagard digital innovation ensures that people working in heavy industry have the right safety expertise when it comes to evacuation and fires. What is unique about the service is that it combines training and physical locations. The application ensures learning and quality assurance for employees as well as management.

Goozo - Stromder AB
GOOZO is a unique digital tool helping companies make automatic calculations of the financial effects of staff activities in fields like healthcare and health promotion. It also suggests customized initiatives that may increase profit margins.

Gårdskapital Lantbruksfinansiering AB
Gårdskapital meets the major investment needs of next-generation farmers, coupled with sustainability and increased local food production. The company's offer is complementary to the first-mortgage loans from banks, via an alternative investment fund. The fund is designed to attract investors with an interest in climate and sustainability.

Buhobox - Ineq Solutions AB
Ineq Solutions is the company that has managed to combine established psycho-social techniques and smart digital technology using the Buhobox product. It is a toolbox that contains digital tools and courses making it easier for educators, school directors and student-healthcare staff to work with prevention and promotion in schools.

KAPSU - Kantaros Group AB
KAPSU's vision is to use its revolutionary solution to completely eliminate plastics from the beverage industry. Choosing KAPSU reduces transport costs and unnecessary waste, while also protecting the planet – without compromising taste.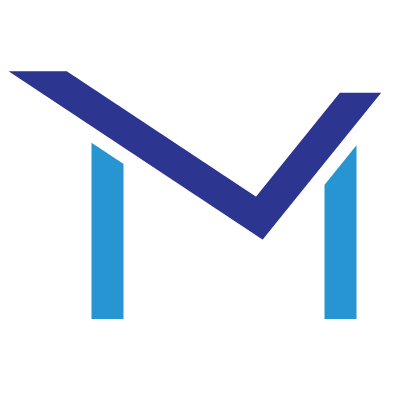 LunaMicro AB
LunaMicro offers smart textiles of the next generation, initially in garments intended for sports, personal protection and work. The company has developed a technology for transporting moisture using a very low electric current, which is an innovation based on patented research findings from Linköping University.